Pittsboro, NC – The Chatham County Board of Education voted unanimously Aug. 10 for Chatham County Schools to extend at-home instruction, or remote learning, for all students through the first nine weeks of school. Board members have been monitoring the evolving pandemic and chose that option in the interest of the safety and well-being of students, families and employees. The decision allows students, families and employees to establish consistency during this uncertain time, according to the board.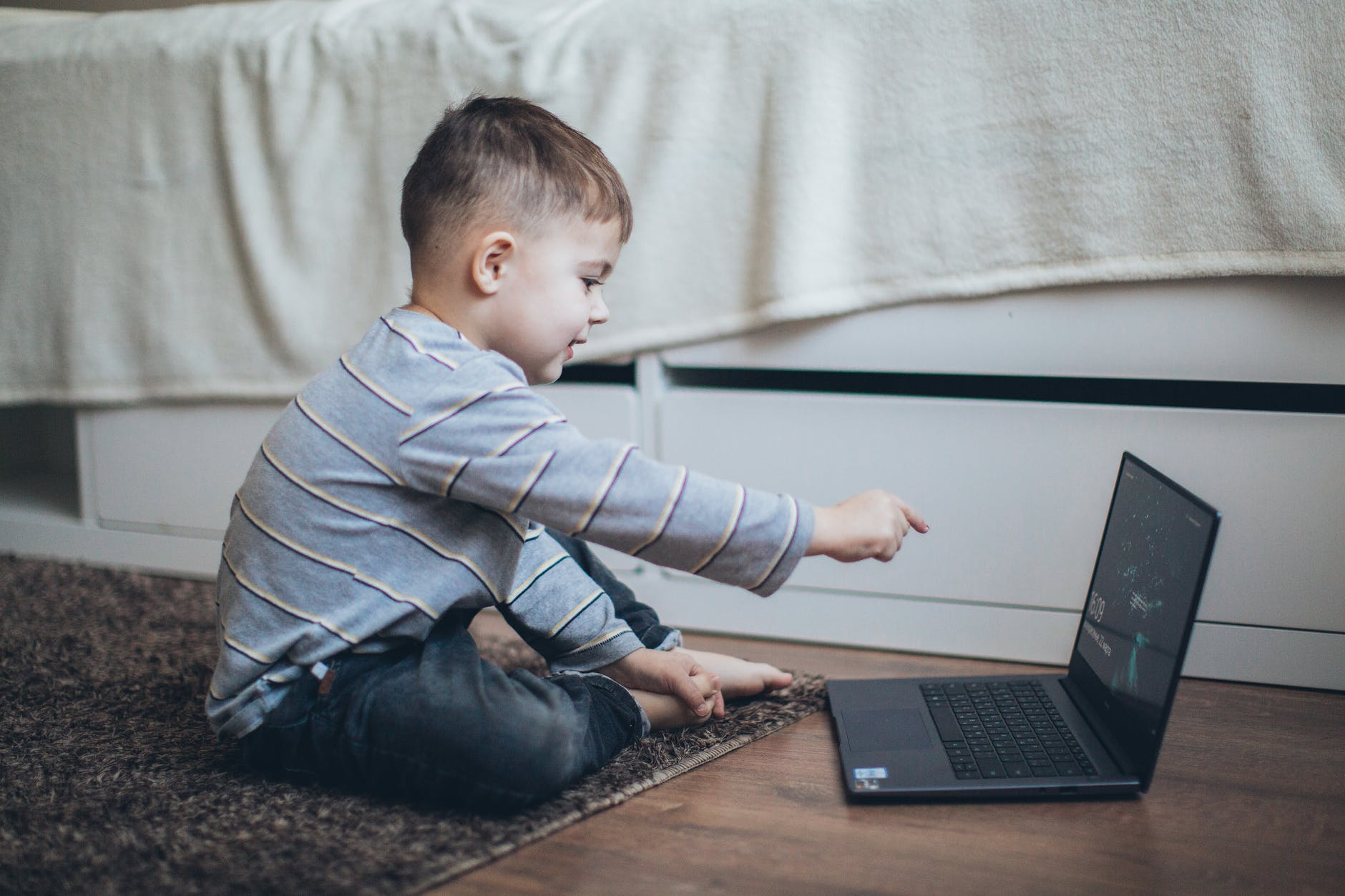 Students will maintain enrollment in their base schools during remote learning. Those in elementary and middle grades will have access to the Edmentum virtual learning platform through their respective teachers. High school students will continue with remote learning through the North Carolina Virtual Public School, APEX Learning and other course providers.
Students approved for the Chatham County Schools Virtual Academy will continue with at-home learning when there is a transition to in-person instruction on the district's campuses. More information, including initial approvals of those admitted into the virtual academy, will be communicated to families this week.
The board will continue monitoring COVID-19 activity in order to inform decisions impacting the rest of the school year. The first day of school is August 17.