Pittsboro, NC – Due to the Town of Pittsboro's Christmas Parade, Chatham County's Pittsboro Collection Center will be closed on Sunday, December 9. The Pittsboro Collection Center is located at 180 Martin Luther King Jr Road (behind Food Lion) and will be used as the Christmas parade staging area and the parade route. Also, please note that much of US 64 (East and West Street) will be closed to general traffic during the parade, which runs from 3-5 PM.
The remaining 11 Collection Centers will be open as usual (baring inclement weather issues) Sunday, December 9 from 1 pm to 7 pm. You can find a list of all collection centers and details about closings at the Solid Waste and Recycling website. The Pittsboro center will open as usual on Monday at 7 am.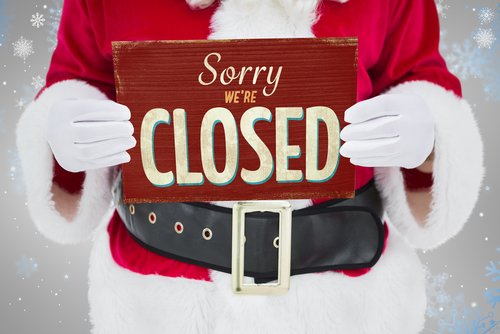 If you have any questions contact Solid Waste & Recycling at (919) 542-5516.