Siler City, NC – Siler City will celebrate its Bavarian heritage with an Octoberfest celebration on October 6.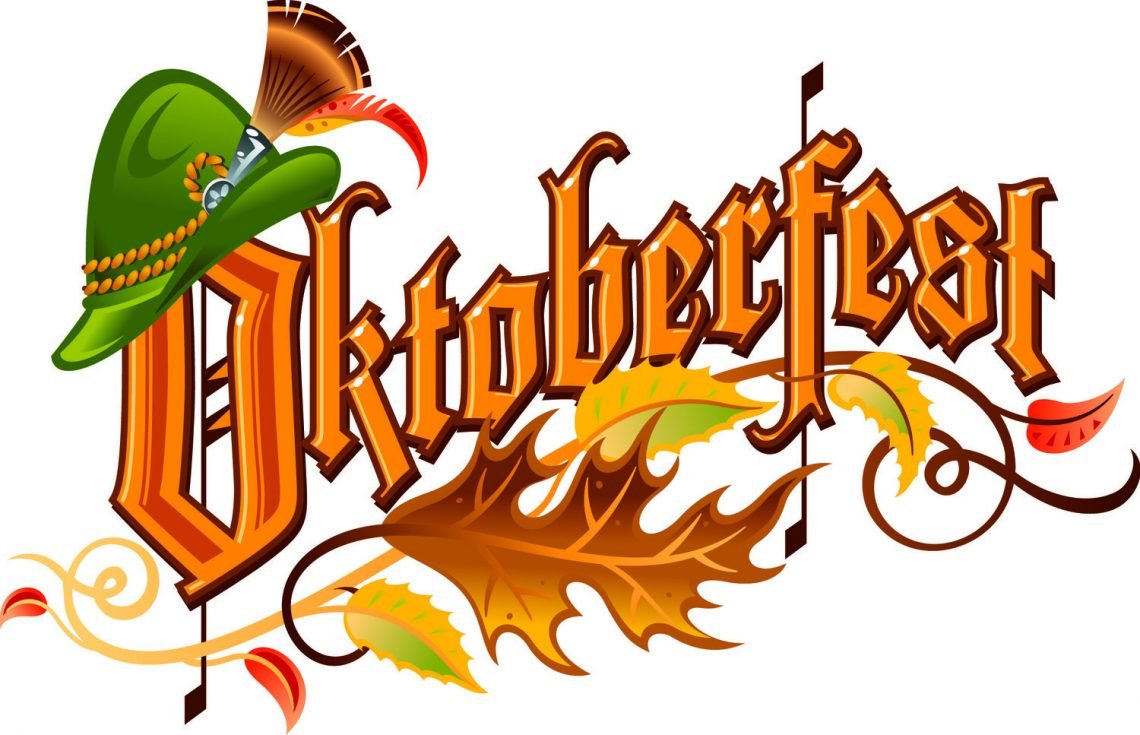 Festivities will kick off at the Farmers Market from 9 am to 1 pm. Then a block party will run from 2 pm to 8:30 pm along S. Chatham Avenue from Beaver Street to Raleigh street.
There will be music all afternoon, and evening at the Oasis Open Air Market. You can shop all day at the Oasis Fresh Market, with giveaways in the afternoon.
There will be food trucks, Bavarian food as well as local favorites. There are free kids games and kids prizes. Adults can also participate in other games and win prizes.
A Beer Garden will be located at the music venue. Four Saints Brewing Company will be on hand and other libations can be purchased at the Fresh Market.
There will be several bands performing starting with Crystal Bright, 2pm – 4:30pm, Vertz and Varnell, 4:30pm – 6pm, Pete Pawsey and Clowns of Sedation, 6pm – 8:30 pm.
Admission is free and there will be on and off street parking available.
This event is sponsored by Siler City, Siler City Merchants Association, Siler City Development Organization, Oasis Open Air Market, and Art Farm of Siler City.
Vendor spots still open for both all day on the Oasis Lot or st up by 12 noon – 8:30 PM on S Chatham Ave. call Jackie at 919.395.2080 or sign up here. http://www.oasisopenairmarket.com/vendor-registration–payments-.html