Pittsboro, NC -The Chatham County Board of Education during its July 19 meeting approved the addition of David Miller to the staff at Northwood High School. He has replaced Rick Parks as the head coach of the boys' baseball team.
"I am excited to accept the head baseball position at Northwood High School. I will cherish the last 8 seasons at Southern Lee and the bonds formed with my coaches and players. However, I would like to thank Dr. Bartholomew and Dr. Walston for the opportunity to lead the Charger baseball program. I look forward to taking over a Northwood program rich in tradition, put in place by coaches Ronald Horton and Rick Parks," Miller said.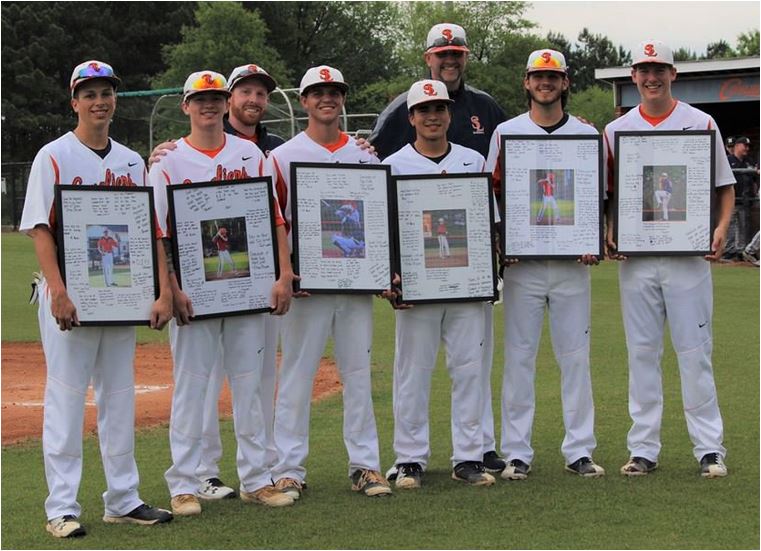 Miller comes to Northwood after winning over 250 career games during the past seventeen seasons as the head coach at Southern Lee and Chapel Hill. Miller also spent time at the collegiate level as an assistant coach at Appalachian State University in Boone, North Carolina; and as a graduate assistant coach at The University of North Carolina Wilmington. Miller was also a 14th round draft pick of the Florida Marlins in the 1995 Major League amateur draft.
"Coach Miller brings a vast amount of passion, knowledge, and commitment towards excellence to our baseball program. We are thrilled to add him to our coaching staff as his track record speaks for itself," Northwood co-athletics director Jason Amy said. "Our student-athletes will be held to a high standard on the field and in the classroom under Coach Miller and that was very important as we looked for our next head coach."