Towson, MD – The Carson Scholars  Each year the CSF recognizes a select group of high achieving students in grades 4–11 who demonstrate outstanding academic achievement (maintaining at least a 3.75 GPA) and humanitarian qualities.  Students receive a $1,000 college scholarship and the coveted honor of being named a Carson Scholar.  In addition, 868 students have renewed their Carson Scholar status.  These previous scholarship recipients have maintained high academic standards and a strong commitment to their communities.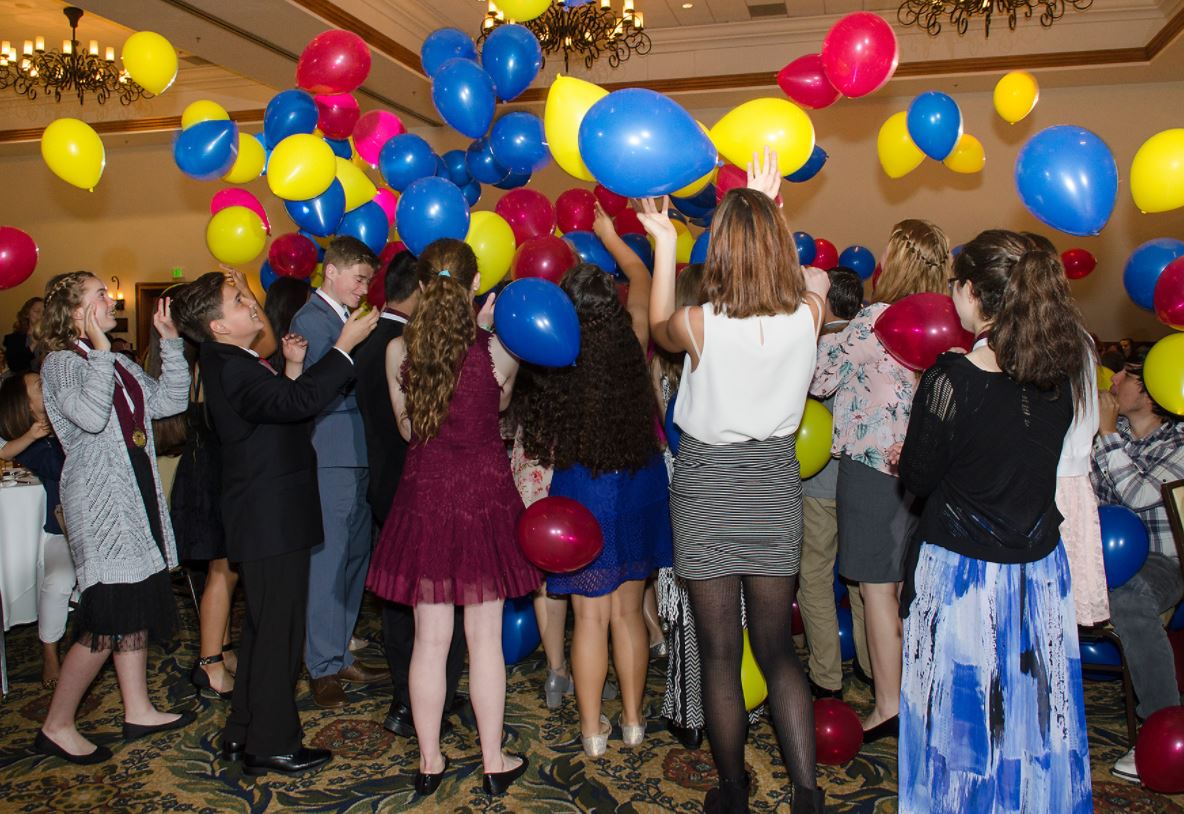 The seven students from Chatham County to be named a 2018 Carson Scholar:
• Caroline Bowman, Fifth Grader from Perry Harrison School, Pittsboro
• Vickie Loan, Fourth Grader from Virginia Cross Elementary School, Siler City
• Annika Lowe, Eighth Grader from Silk Hope, Siler City
• Bella Ocampo, Tenth Grader from Chatham School of Science & Engineering, Siler City
• McKinley Rogers, Eleventh Grader from Jordan-Matthews High School, Siler City
• Daniel Willett, Eighth Grader from Bonlee School, Bear Creek
• Mary Worley, Eleventh Grader from Chatham Central High School, Bear Creek
Funding for these scholarships was made possible by the generous donations of Coalition for American Principles (CAP) members. Learn more about CAP by visiting https://www.capnc.us/about .
Information on all 2018 Carson Scholars can be found here: https://goo.gl/7Ho4qR
To celebrate their accomplishments, these seven, along with 39 other scholars from across North and South Carolina, will be recognized at the Carson Scholars Fund's North Carolina Awards Banquet on Saturday, April 28, 2018 starting at 12:00 p.m. at the Sheraton Greensboro.
The Carson Scholars Fund will also recognize scholars across the country at six additional regional banquets this spring.
The Carson Scholars Fund (CSF) is a non-profit 501(c)(3) public charity founded in 1994 by retired, world-renowned pediatric neurosurgeon Dr. Benjamin Carson and his wife, Candy. The CSF is dedicated to impacting the nation in a positive way by cultivating future leaders who demonstrate academic excellence and commitment to their communities.