By Katie Henry
Pittsboro, NC – Today was a monumental day that my family and many others in the county have been waiting on for over 300 days. High school students returned to the building not for sports, not for finals, not for parking passes but for school. They donned their masks, had their temperatures taken and spaced out appropriately to enter the building of education.  I am so happy for them and for the educators at Northwood.  As a parent I am excited for them to return to in person learning as it was intended.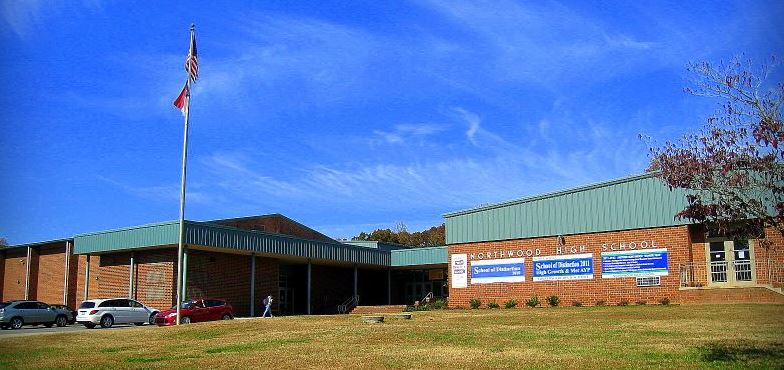 Today was a very normal day as all three of my children, two in high school and one in middle school are in school together at the same time.  My husband left for work, my children left for school and I went to work as well.  It was a good day.

Thank you Chatham County Schools staff, administrators and CCS school board.  Thank you for developing a safe and thorough plan for all to attend in person safely and effectively.  Thank you for investing our tax dollars and purchasing the necessary PPE, cleaning equipment and supplies to bring our children back to where they belong. Thank you for investing in our children, our educators and our community to do what is best for all and allowing choices for those who need or want remote learning.  Looking forward to the rest of the school year and moving forward together as we take our lives back one day at a time.