Siler City, NC – This morning, December 20, 2020 at approximately 1:30am, the Chatham County Emergency Operations Center began to receive phone calls from concerned citizens about gunfire heard in the area of Highway 64, just west of Highway 421, near Siler City.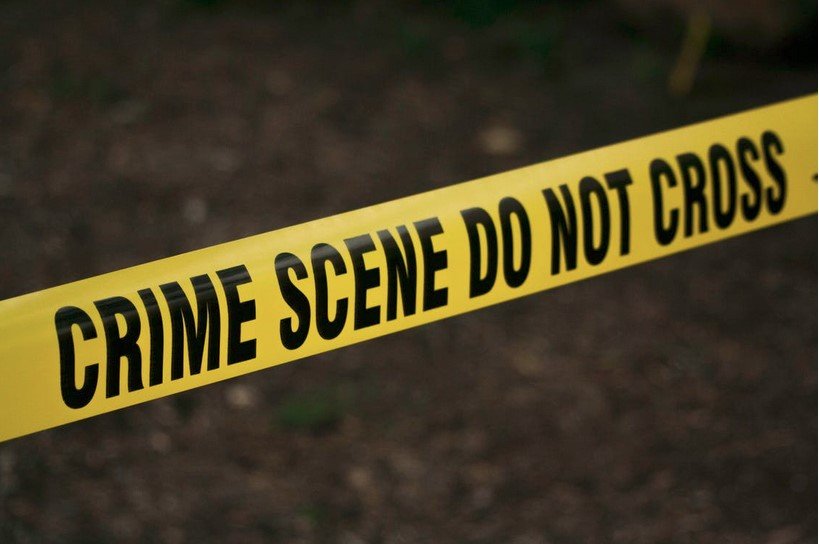 Chatham County Sheriff's Office deputies, along with officers of the Siler City Police Department, responded to an address just outside the corporate limits of Siler City based on further reports of a male subject who was reported to have been shot several times in the torso. The single victim was treated on scene by first responders and transported to the UNC-Chapel Hill Medical Center shortly after the reported shooting, however he ultimately succumbed to his injuries.
The Chatham County Sheriff's Office is currently leading the ongoing investigation into this death. At this time, there is no indication of any ongoing threat to the public as the incident is believed to be related to a dispute between family members. Out of respect for the family, no name or address for the victim or suspect will be released at this time.
Further updates related to the investigation will be issued as soon as more details become available. Anyone with information about the incident is encouraged to contact the Chatham County Sheriff's Office non-emergency line at 919-542-2911.