Siler City, NC – The Chatham Chamber of Commerce will host the Chatham Development Briefing on September 24, 2020 from 9 a.m. until 10:15 a.m. This year's theme is "Strengthening & Moving Forward Together." The briefing will take place through a Virtual Meeting Platform.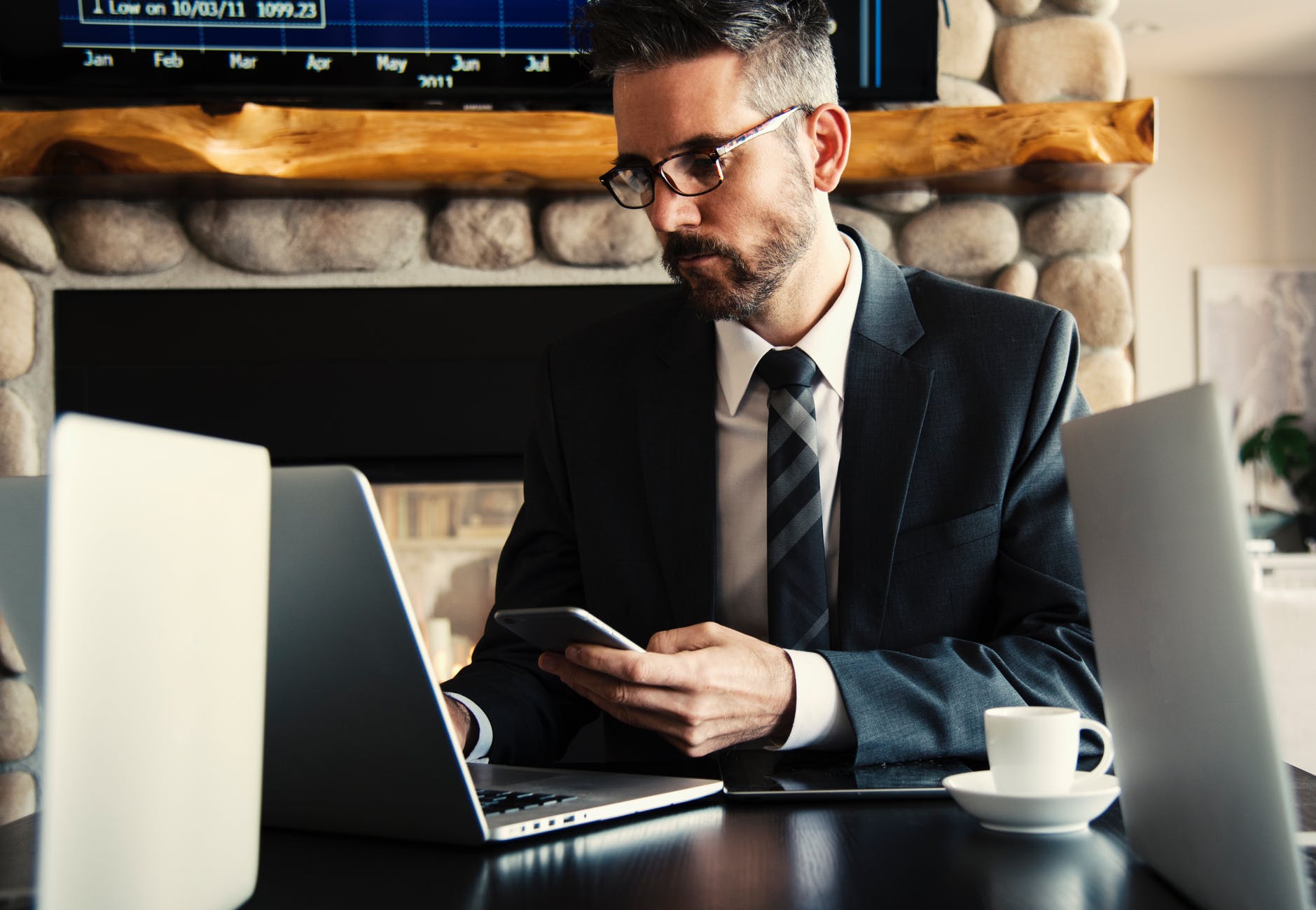 The ticket price is $20 per person. Those interested in attending this very popular event can register at ccucc.net/event-registration or by contacting the Chatham Chamber of Commerce at 919-742-3333 or .
The Chatham Development Briefing offers the latest in development news for Chatham County. Dr. Michael Walden, a William Neal Reynolds Distinguished Professor and Extension Economist at North Carolina State University, will give an update on the current state of the economy. The county will give an update and speak about future plans going forward.
Panelists will include representatives from Chatham Park – The Mosaic, Chatham County, Chatham County Economic Development Corporation, UNC, Siler City Development Projects, and Dr. Walden. Time has been allotted for Q & A towards the end of the Briefing.
Contact the Chatham Chamber of Commerce at or 919-742-3333 with questions.
Mountaire Farms is sponsoring the Chatham Development Briefing as the Presenting Sponsor.
Gold Sponsors include: Samet Corporation, The Chatham News + Record, CenturyLink, Edward Jones – Chatham County Financial Advisors,
Cambridge Hills Assisted Living, and Twin Rivers Senior Independent Living, Chatham Park – The Mosaic & Eco CP Partners, LLC and Carolina Meadows.
Sponsoring the Briefing as a Silver Sponsor are: First Bank, Carolina Tiger Rescue, Hobbs Architects, Summit Design and Engineering Services, Central Electric Membership Corporation, WithersRavenel and Sanford Contractors