Atlanta, GA – When the craving strikes, every Chick-fil-A fanatic has their go-to menu item, whether a savory classic or a sweet frosted treat. But have you ever wondered how popular your favorite menu item is nationwide? The results are in, and Chick-fil-A identified the top 10 most-loved, most-ordered and most-craved Chick-fil-A menu items of 2018*:
10. Spicy Deluxe Sandwich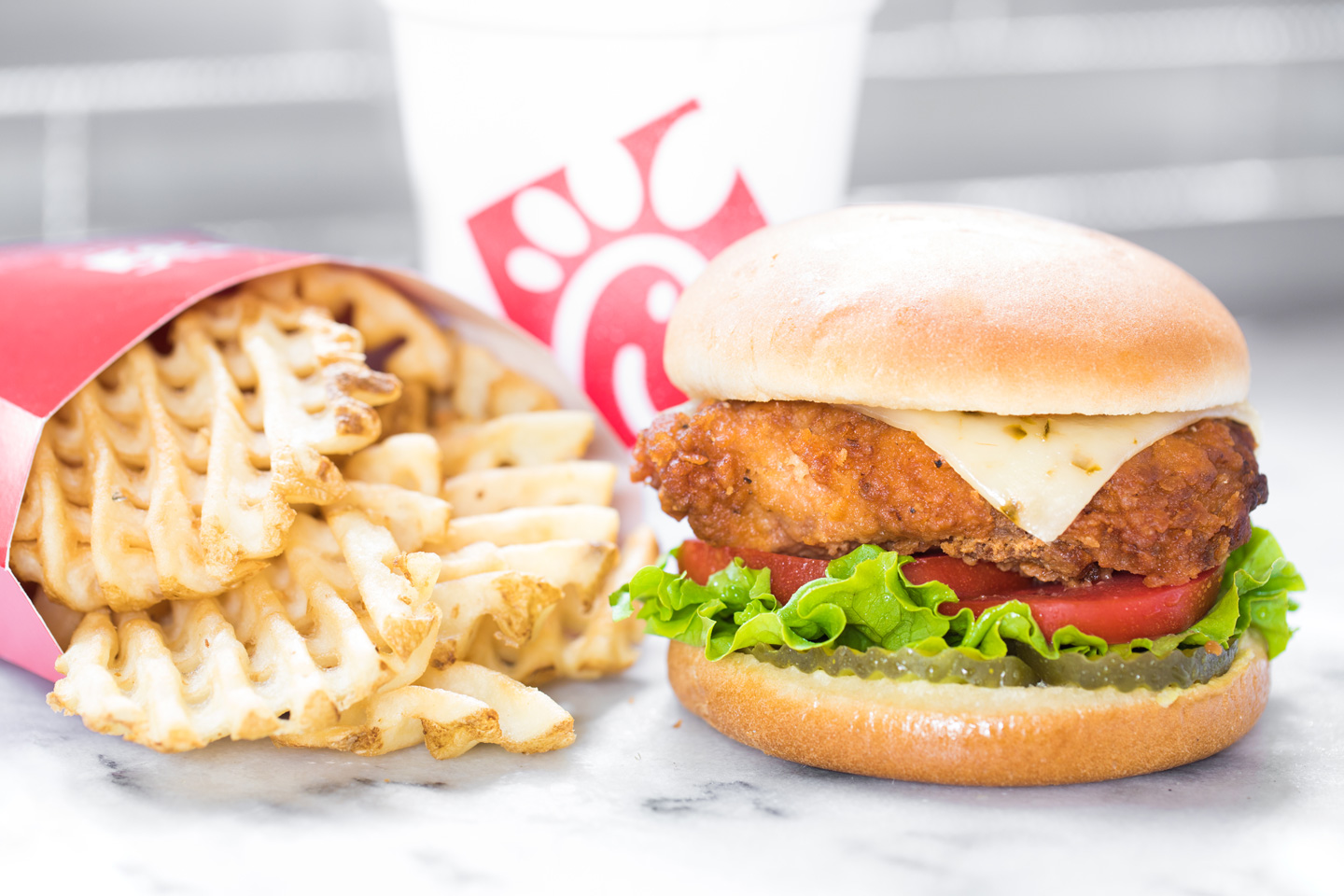 This sandwich brought the heat throughout 2018. Bolder and zestier than the Chick-fil-A Original Chicken Sandwich, the Spicy Deluxe is seasoned with a blend of peppers and served with pepper jack cheese for that extra zing.  
9. Chicken Biscuit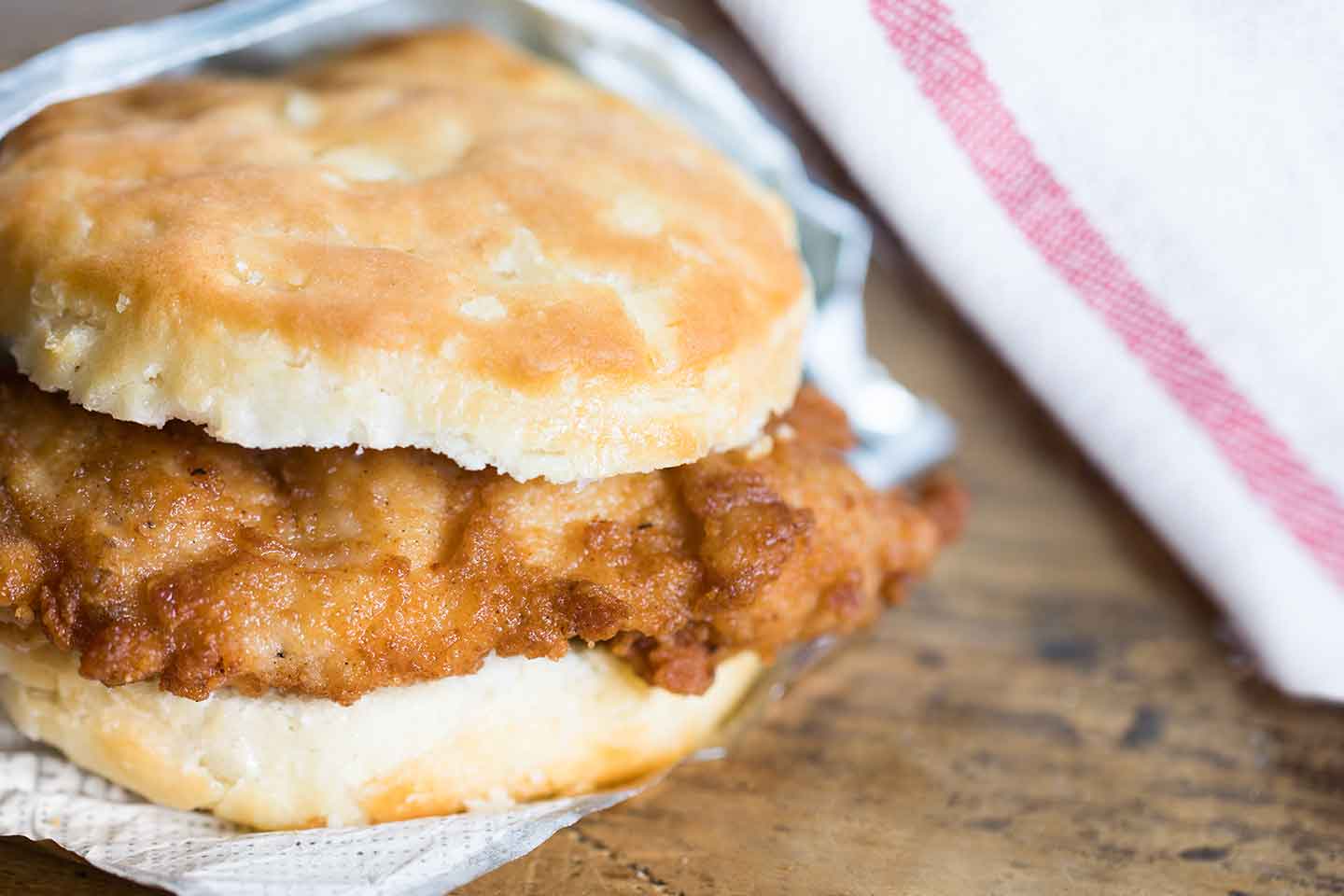 Chick-fil-A's biscuits are baked fresh throughout the morning and are a delicious way to start the day! Whether you eat yours plain or pair it with honey, jam or your favorite Chick-fil-A sauce, our iconic Chicken Biscuit is the best way to wake up your taste buds.
8. Chick-n-Strips
Available in orders of three or four, Chick-fil-A's signature Chick-n-Strips have earned the No. 8 spot on the list. They pair perfectly with Chick-fil-A's signature sauces and a generous helping of Waffle Fries.
7. Hash Browns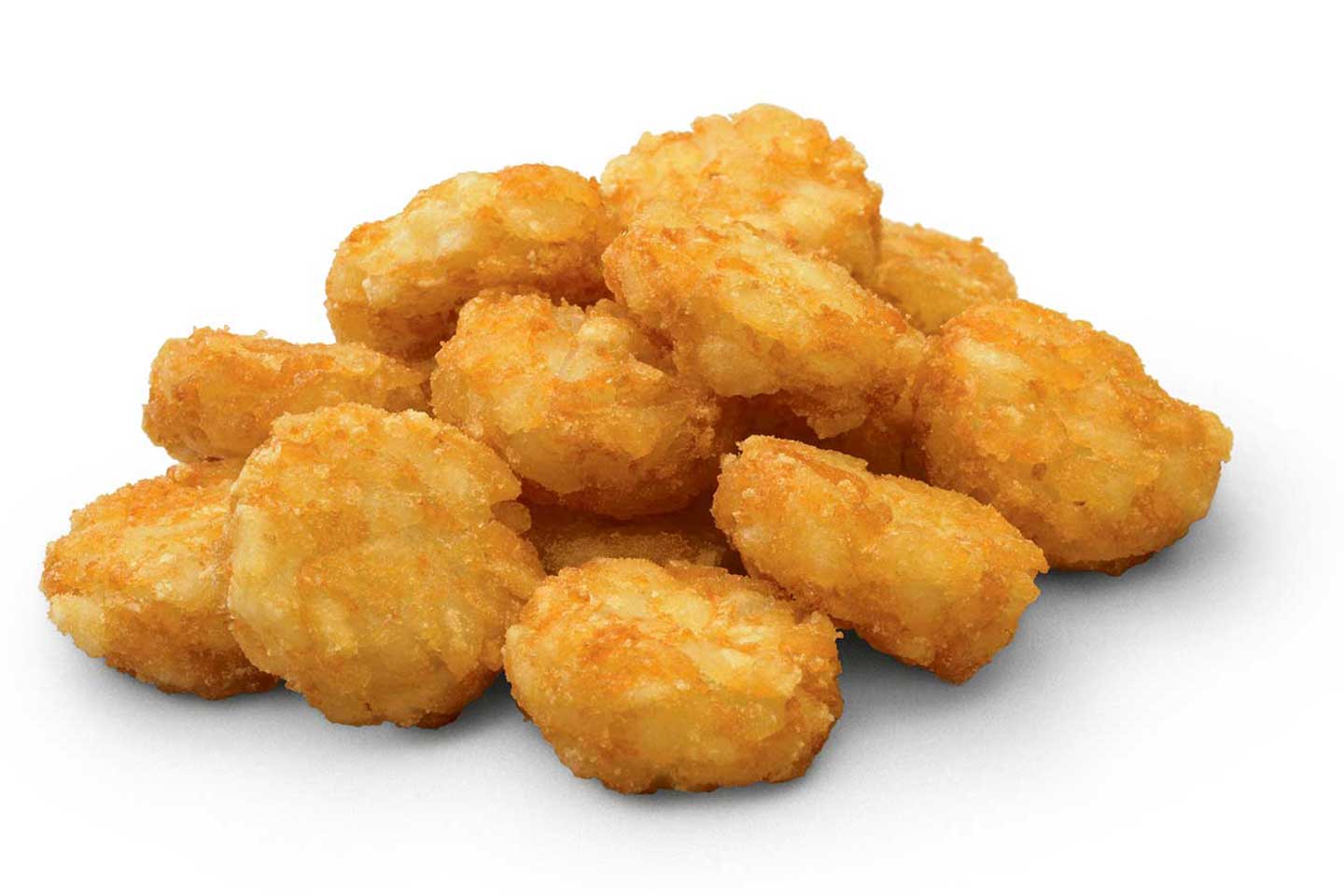 A breakfast menu staple, Chick-fil-A's "tot"-style Hash Browns are made from potatoes grown by a family-owned business in Washington State. Also the star of the Hash Brown Scramble Bowl and Burrito, Hash Browns are a hearty and delicious way to start the day.
6. Lemonade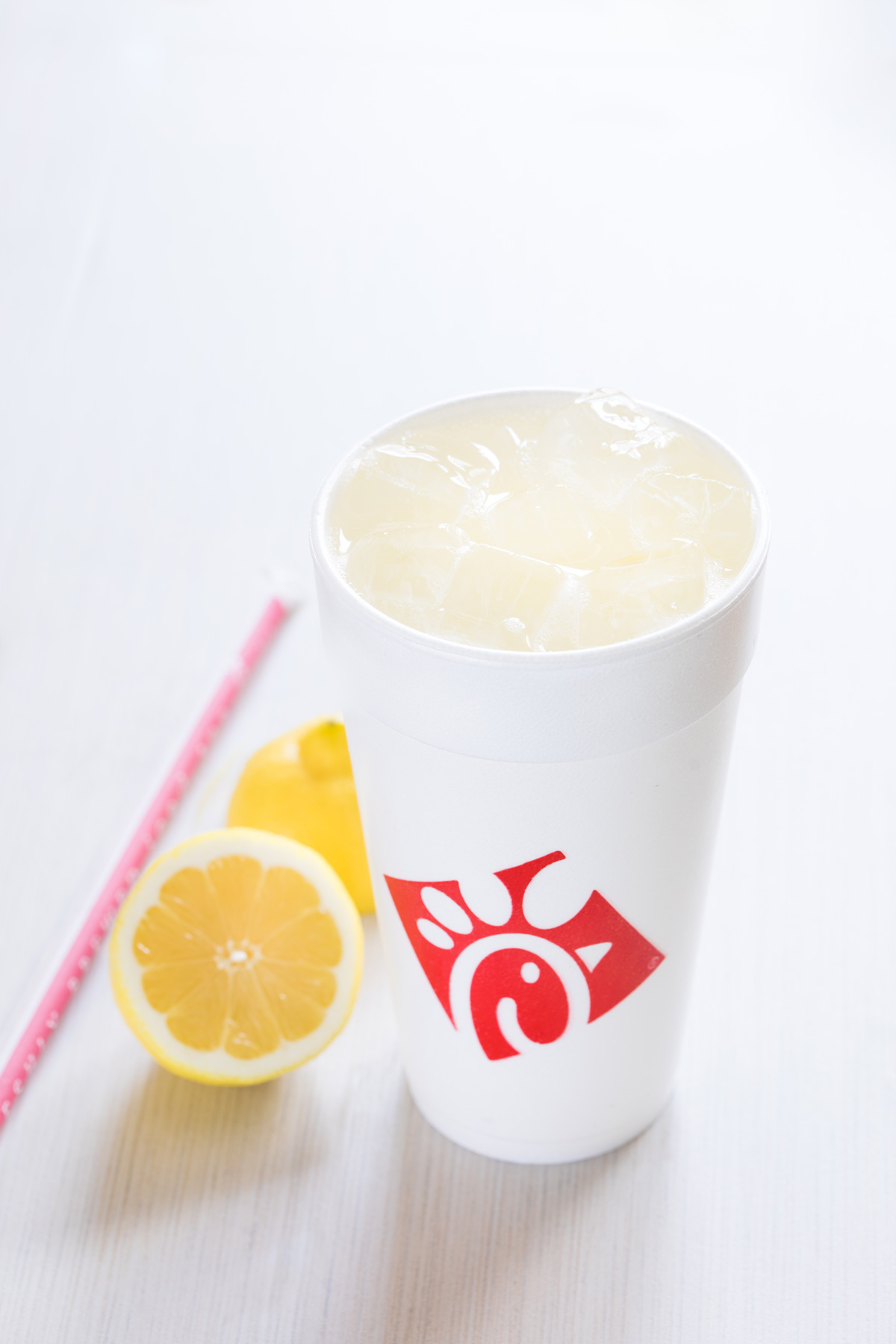 Chick-fil-A Lemonade is the ultimate thirst quencher. It's made from just three simple ingredients: lemon juice, pure cane sugar (or Splenda in Diet Lemonade) and water.
5. Iced Tea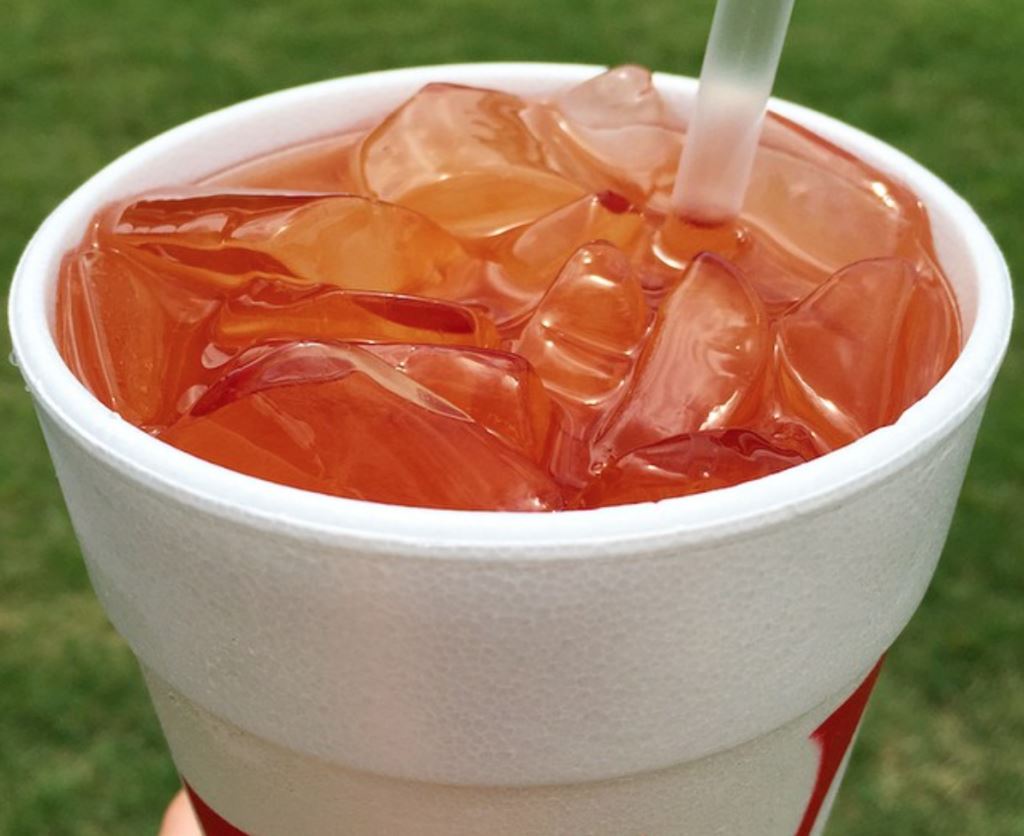 A southern specialty, we know that consistency is key when it comes to
Chick-fil-A's freshly-brewed Iced Tea. That's why Chick-fil-A uses special brewing machines in each restaurant, calibrated to produce the exact same color and flavor as the original blend selected more than three decades ago.
4. Chick-fil-A Chicken Sandwich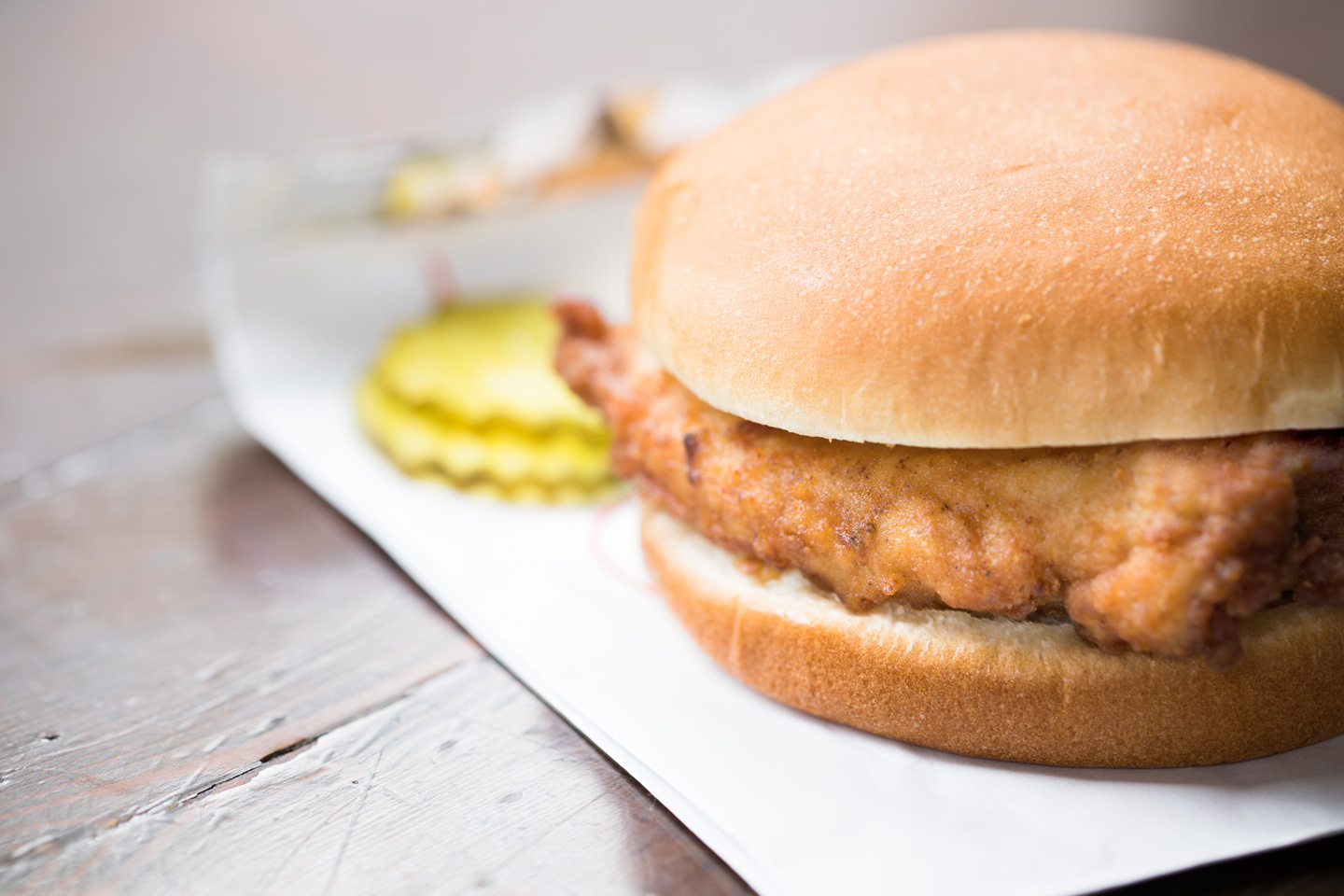 Often imitated, but never duplicated, Chick-fil-A's hand-crafted Original Chicken Sandwich is the ultimate classic and stands the test of time. Restaurants still use the same recipe that Chick-fil-A Founder Truett Cathy created more than 50 years ago, and it's still as in-demand as ever, as evidenced by its No. 4 spot on the list.
3. Chicken Nuggets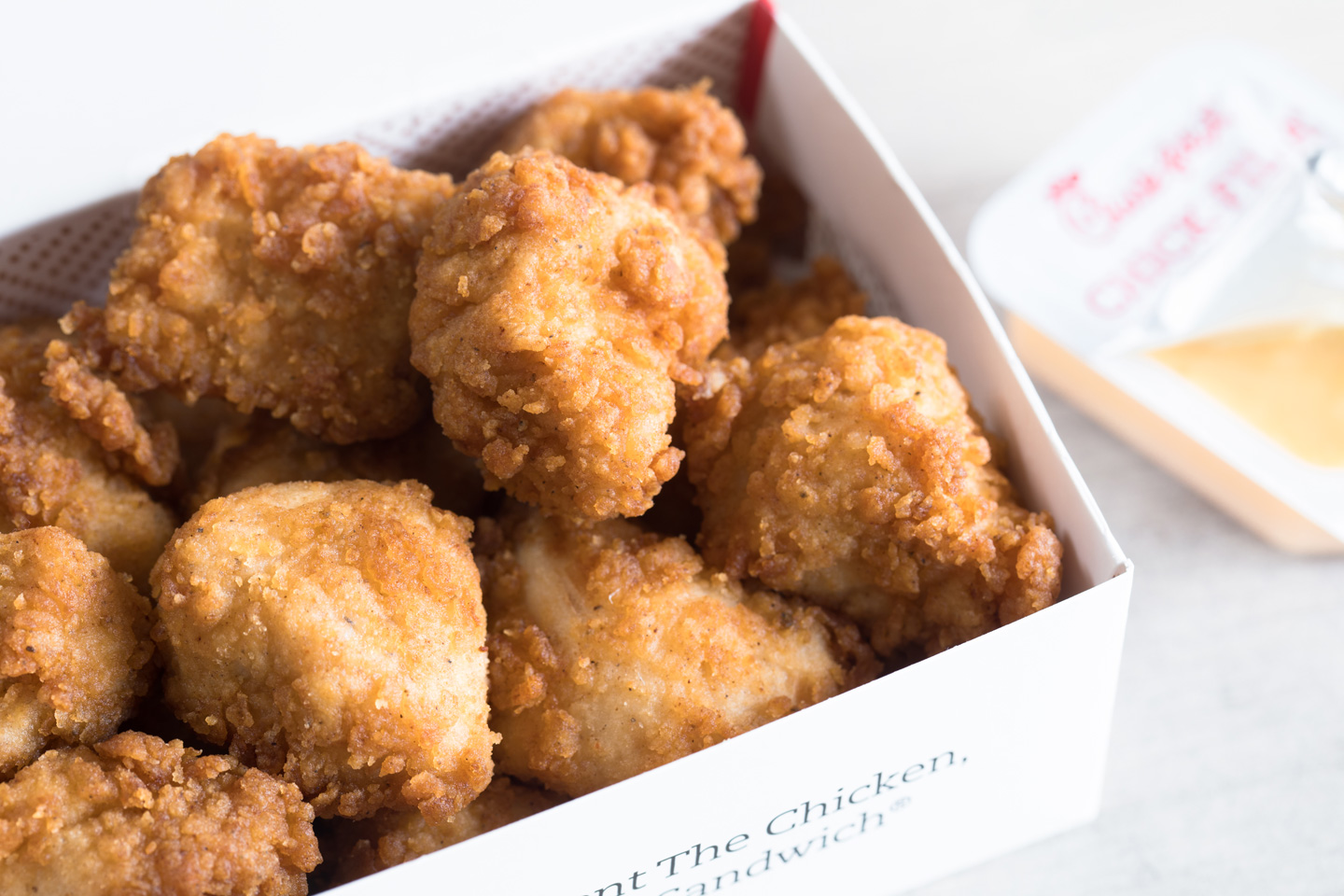 It all started back in the 1980's when customers began to ask for the Chick-fil-A Chicken Sandwich cut into bite-sized pieces to eat by hand. Today, Chicken Nuggets are a tried-and-true fan favorite and 2018's third most popular menu item. A bite-sized nugget (literally!) of golden-brown goodness, our recipe is made from boneless chicken breast hand-breaded in a special seasoning and cooked in refined peanut oil.
2. Soft Drinks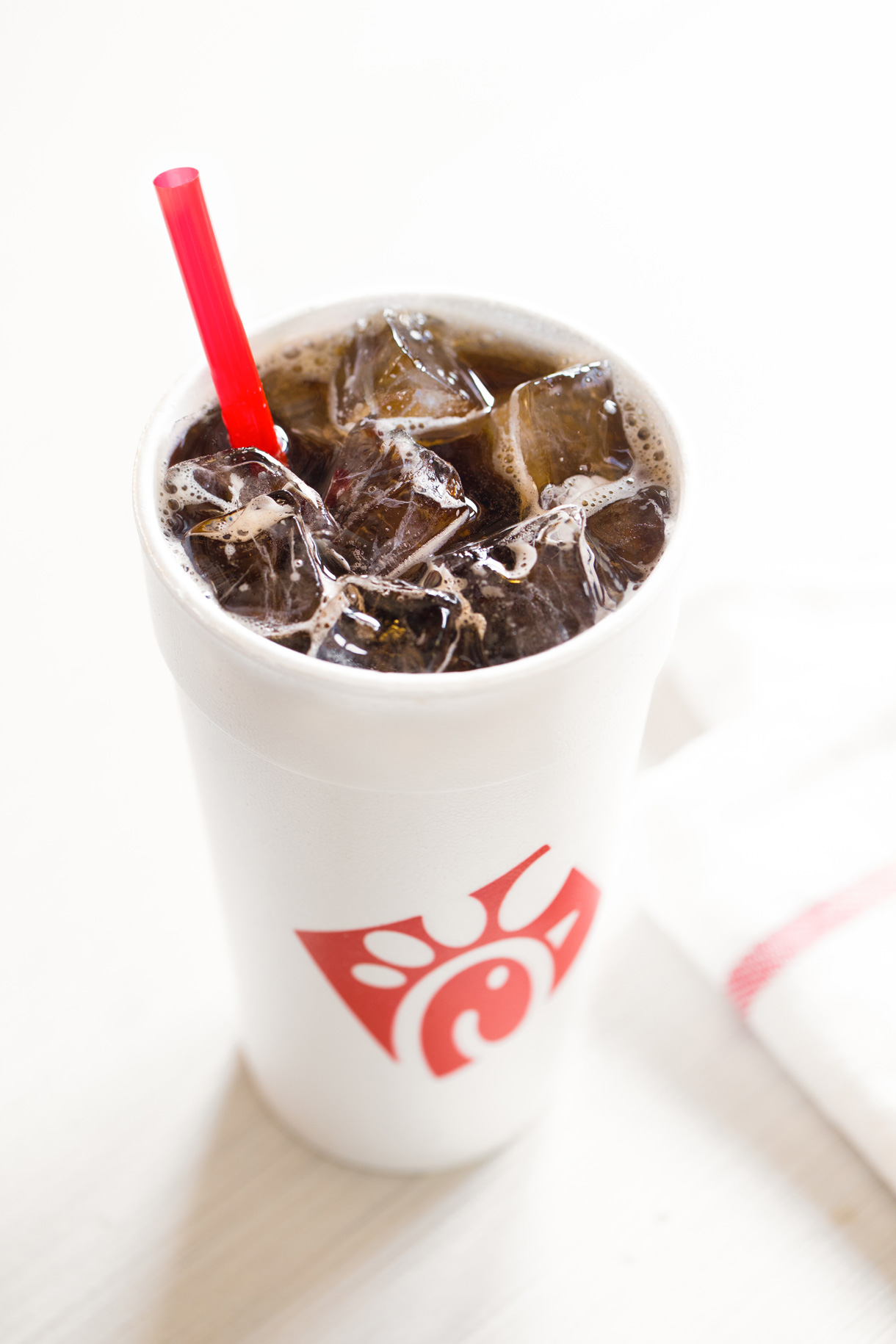 No meal is complete without a beverage, and there's something about the sweet carbonation of a soft drink that makes any Chick-fil-A meal taste even better. Coincidentally, Coca-Cola plays an important role in Chick-fil-A's heritage, as it inspired Truett Cathy's first businessmore than 85 years ago.
1. Waffle Fries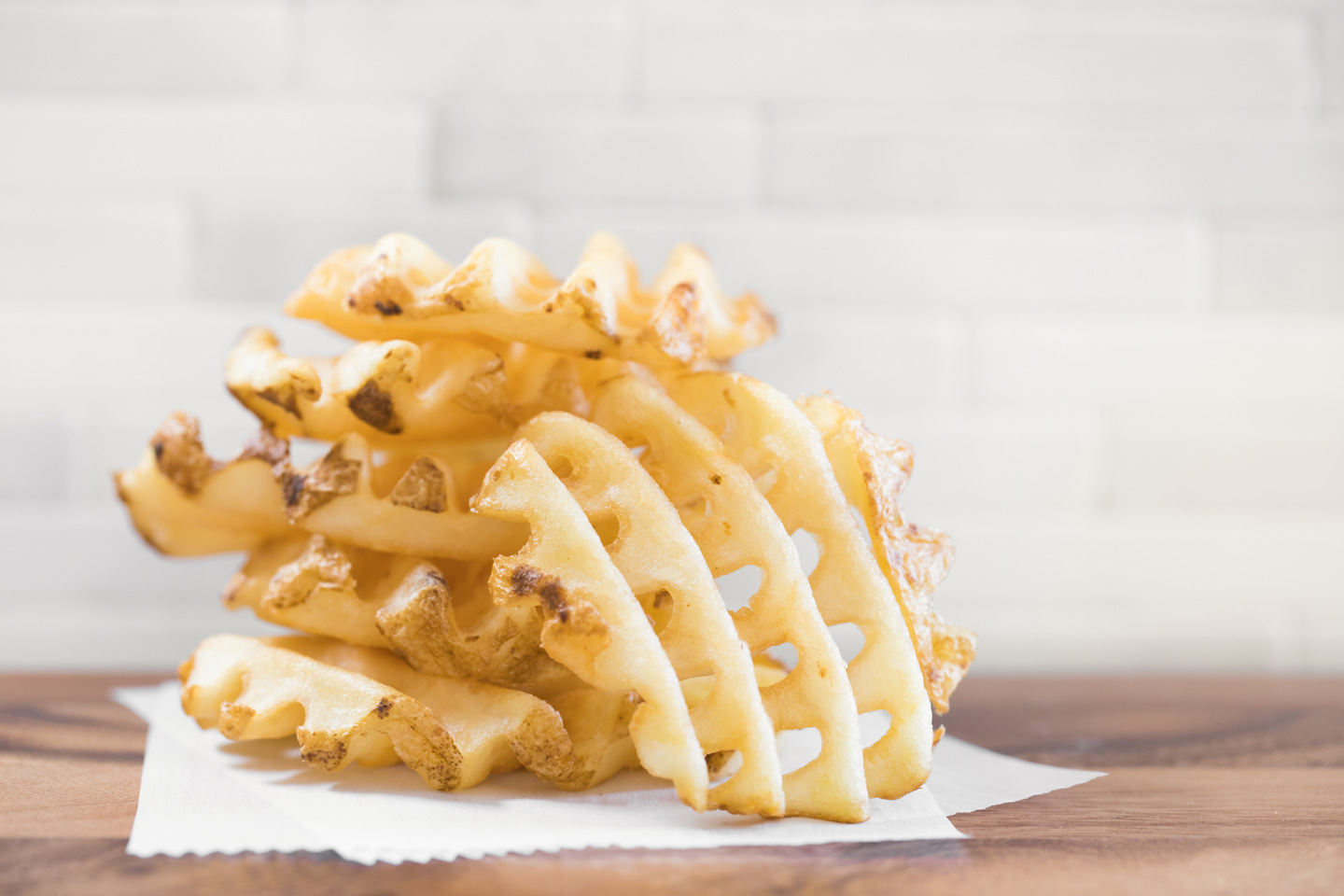 Chick-fil-A's most popular menu item, the waffle fry is arguably the tastiest way to eat a tater. There's no doubt that the Waffle Fries seem to be the perfect side for just about anything else on the lunch and dinner menu. Cooked with canola oil and sea salt, put simply, they are pure perfection!
*List is based on menu items from January 1, 2018 – October 31, 2018