Raleigh, NC – On Sept. 2. 2020, Governor Cooper signed Coronavirus Relief Act 3.0. Among its provisions is a new extension of the expiration dates of five DMV credentials. If the credentials have already expired or are about to, the​ new expiration dates are now 30 days after the governor lifts his state of emergency order related to the COVID Pandemic.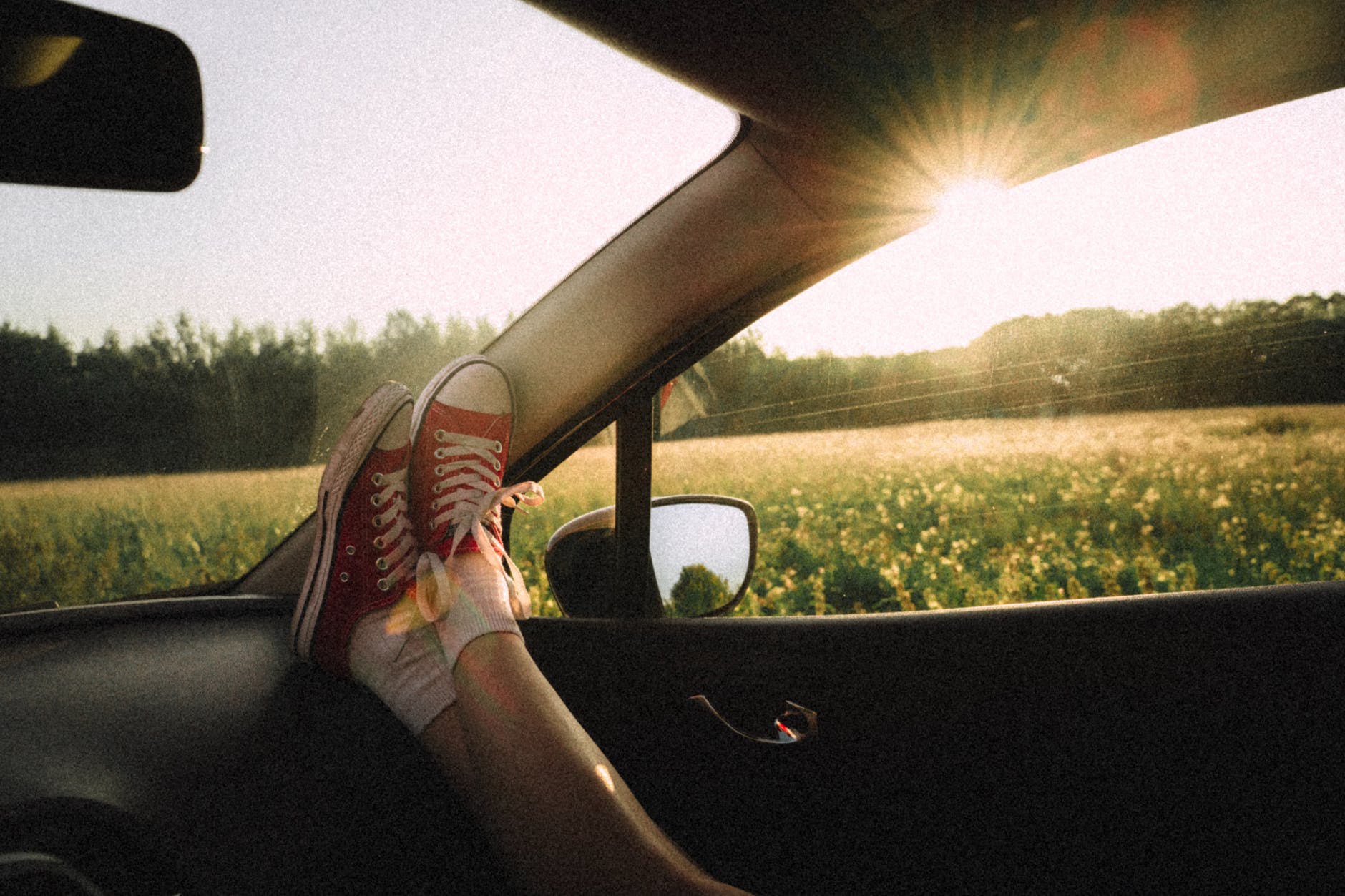 The five credentials impacted are:
CDL licenses
CDL permits
Disability placards
State IDs
Inspection mechanic licenses
Previous Extensions
This latest expiration date extension is in addition to a similar step taken last spring that extended expiration dates of 27 DMV credentials (such as driver licenses and permits, and vehicle registrations; full list below). That decision granted a one-time, five-month extension of expiration dates between March 1 through July 31. The expiration dates impacted by that earlier extension will revert to their regular dates in 2021.
| | |
| --- | --- |
| ​Driver license | ​Learner's permit |
| ​Limited learner's permit | ​Limited provisional license |
| ​Full provisional license | ​Commercial driver license |
| ​Commercial learner's permit | ​Temporary driving certificate |
| ​Special identification card | ​Handicapped placard​ |
| ​Vehicle registration | ​Temporary vehicle registration |
| ​Dealer license plate | ​Transporter plate |
| ​Loaner/Dealer "LD" plate | ​Vehicle inspection authorization |
| ​Inspection station license | ​Inspection mechanic license |
| ​Transportation network company permit | ​Motor vehicle dealer license |
| ​Sales representative license | ​Manufacturer license |
| ​Distributor license | ​Wholesaler license |
| ​Driver training school license | Driver training school instructor license​ |
| ​Professional house-moving license​ | ​ |
License Plate Agencies Offer Contactless Payment
All license plate agencies now accept Apple Pay, Android Pay, Samsung Pay and other contactless cards for Visa and MasterCard transactions​. The same payment options will be available at driver's license offices in the near future.
All DMV license plate agencies and license offices continue to accept payment options previously in place, including cash, money orders, personal checks made payable to NCDMV, and Visa, MasterCard, American Express and Discover credit and debit cards.​​