Pittsboro, NC – Children in Chatham County who will be 5 years old either on or before Aug. 31 are eligible for kindergarten registration in Chatham County Schools. Their parents should pick up registration packets from the schools in their attendance areas from April 9-20 from 8:30 a.m. to 3:30 p.m. Children do not have to be present during registration, but the following are required:
a copy of the child's certified birth certificate

a copy of the child's immunization records

two forms of documentation that verify the names and addresses of parents and guardians (examples include driver's licenses, identification cards with pictures, rental agreements, utility bills, phone bills)

custody papers, if applicable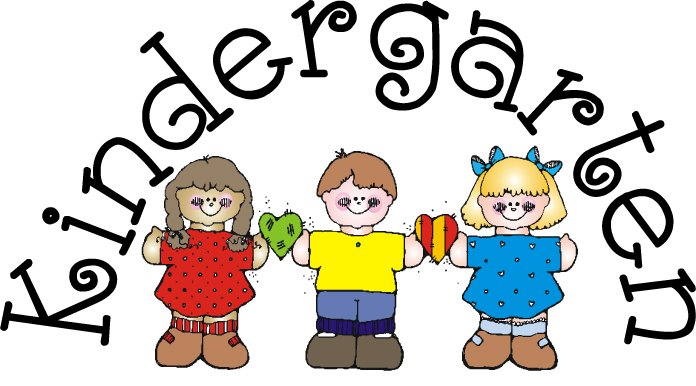 Attendance areas are searchable at  www.chatham.k12.nc.us.  Click "Services" then "Transportation" and look for "School Assignment Locator," where addresses may be entered.
These phone numbers may be helpful: