Pittsboro, NC – The North Carolina Center for Missing Persons issued a Silver Alert on Wednesday for a missing Pittsboro woman.
Jennifer Christine Stumpf, who is believed to be suffering from dementia or some other cognitive impairment, was last seen at 79 Bluff Trail.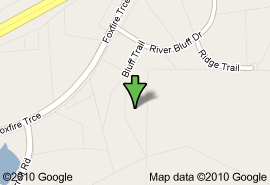 The 30-year-old white woman is 5 feet 3 inches tall and weighs 105 pounds. She has long brown hair and brown eyes.
Stumpf was last seen wearing an orange and white striped shirt, blue shorts with a stripe down the sides and flip flops.
Anyone with information on Stumpf's whereabouts should call the Chatham County Sheriff's Office at 919-542-2911.